Regulatory Affairs Slovakia & Czech Republic
Our full range regulatory affairs solutions and services are dedicated to delivering the highest quality support, assistance and regulatory approvals in Slovakia and Czech Republic.
We have experience with wide range of product categories like Medicinal products, medical devices, cosmetics and food supplements.
We have expertise and assures quality and accuracy for each task. We have majored in Pharma Life Science. We are in regular contact with National Authorities – State Institute for Drug Control situated next to our office and Ministry of Health to monitor and adjust guidelines and standards.
Expertise in National, Centralized, Decentralized and Mutual Recognition Procedures. Medicinal Product Life Cycle Management.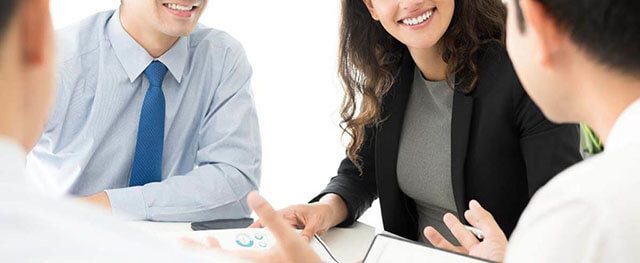 +421 907 115 206
+421 918 567 646

office@njpharma.eu